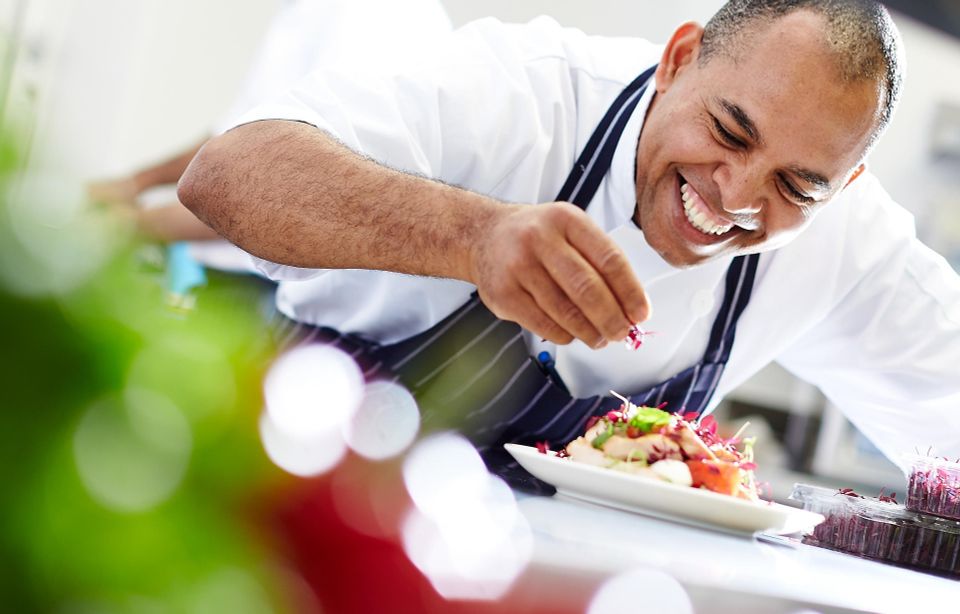 Contact Us


We Want to Hear From You!
• Want to place an order?
• Need to make a reservation?
• Have a question about catering or booking a party?

We invite you to call, email or come visit us today.
Address:
127 Main Street
Thomson, GA 30824

Give us a call or send us a message using the form below.
Visit our listing on The Hollerin' Dollar
To watch for coupons
TIP:  Click to Claim, then Email any current coupon to yourself to opt in for all future deals from Fernanda's Grill and Pizzeria!